Glamping Hen Party at Somerset Yurts
Table of contents
So you're organising a hen do?
Investigating ideas and thinking Glamping could be a potential option, or decided a glamping hen party is the perfect option for your group and you're now looking for a venue?
We appreciate deciding on, and pulling together all the options involves huge amount organising, coordinating and can be a daunting task.
We're here to help make it easier and help you build your perfect weekend.
Over the past 10 years we've hosts lots of hen parties, so thought we could share some details of what hen parties hosted here at Somerset Yurts have done.
We'll provide some ideas for your hen do, and let you know what our site here offers with some sample weekend plans.
Do any of these sound like your hen group?
Hen is an outdoors type but wants a bit of luxury
The Hens are an awesome down to earth group that just want to chill, eat, drink and have fun together
You want somewhere where you can book the whole site
You're looking for a memorable hen do with a bit of class and not too tacky
Then read on:
:)
Obviously (we'd say) a glamping hen party is a great option whether you're looking for an busy outdoorsy, active weekend, or an nice relaxed weekend at a gorgeous location with a few friends.
We've hosted parties doing both and a mixture in between.
On with the details:
What activities can we do?
For the physically active types some of the day activities our hen groups have done include:
We've had a couple of hen parties going Coasteering with Exmoor adventures and they've both had a fab time. Exmoor adventures offer all sorts of activities for hen parties including of course Coasteering, but also multi activity days - so something for everyone. Perfect for a group looking for an active and group led day.
We can also highly recommend Channel Adventure, they also have great options for hens - including:
stand up paddleboarding
coasteering,
raft building,
knife and axe throwing,
mountain biking
and team challenges
all in Exmoor National Park - what more could you want!
More relaxed ideas maybe?
We've also had hen groups venture out to the theatre both locally in Taunton and further afield to Bristol for a day out.
We can help you with phone numbers for local taxi companies that other hen groups have used to get to their activities :)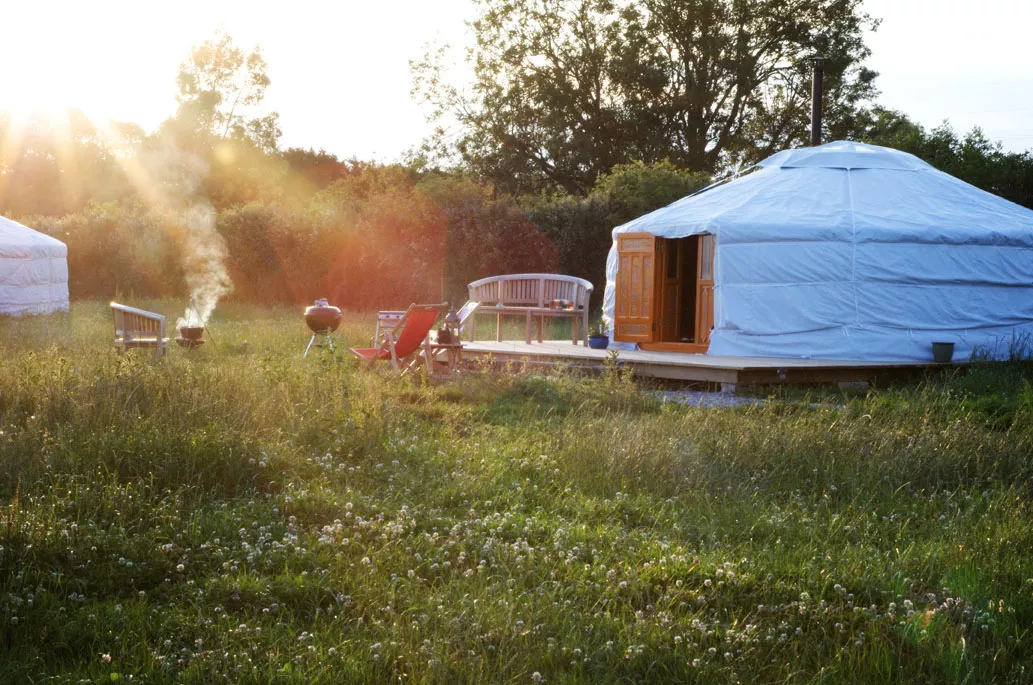 We just want a chilled weekend with activities at the Yurts
No problems - plenty of hen groups have stayed around the Yurts and putting on their own entertainment.
Some of those activities (that were shared with us!) include:
Crafting with Craft and Giggles. Craft and Giggles put on Craft Hen Party workshops offering activities for every level of crafting.
Sure to be a fun and unique experience with your group of hens they offer lots of options from ceramic and glass painting to fascinator and bunting making and many more options. You get to choose on their website linked above.
Lots of groups love to hire a hot tub and have a very chilled weekend on site - in fact this is such a popular request, that we now supply our own tub! So get in touch if you are interested in hiring a hot tub.
Laser clay pigeon shooting - we've had groups find instructors to come out to the yurts and run laser clay pigeon shoots - great fun!
Somerset Adventures are a great company to contact as they can bring activities to our site (or you can go off site with them for Kayaking, Canoeing, etc). Some of the activities they can bring to our Yurts include:
Laser clay pigeon shooting
Archery
Axe throwing
Bushcraft
Team tasks
We've had other groups putting on a Sports Day in our Yurt field. Lots of fun and forfeits during the day - and a big loud hailer.
Another group hired a bouncy castle...the 2 acre field is yours for the weekend so make it what you want!
And of course you are welcome to come down to the farm to see the cows and calves, pet chickens and Kunekune pigs, have a wander around and chat with us about the dairy farm.
Not to forget, lots of hen party games in between organised activities:
Ice breakers - great if your group is made up of a few people that don't know each other "what's the funniest thing that happened with …."
The old favorite - Mr and Mrs quiz - asking the bride to be questions and guessing what the husband to be answered
Pass the parcel - with silly prizes
Plenty of game examples online such as Wedding Ideas Mag and The Hen Planner
What can we do in the evening? I hear you ask.
Our hens have put on:
Vintage fancy dress evening - think of your theme - again lots of ideas on other sites One Fab Day lists some examples here - and can be tied in with a crafting activity from earlier in the day
Cocktail bar with cocktail lessons - here's a couple of companies that offer mobile cocktail lessons: Tipsy Parties and Jam Inn.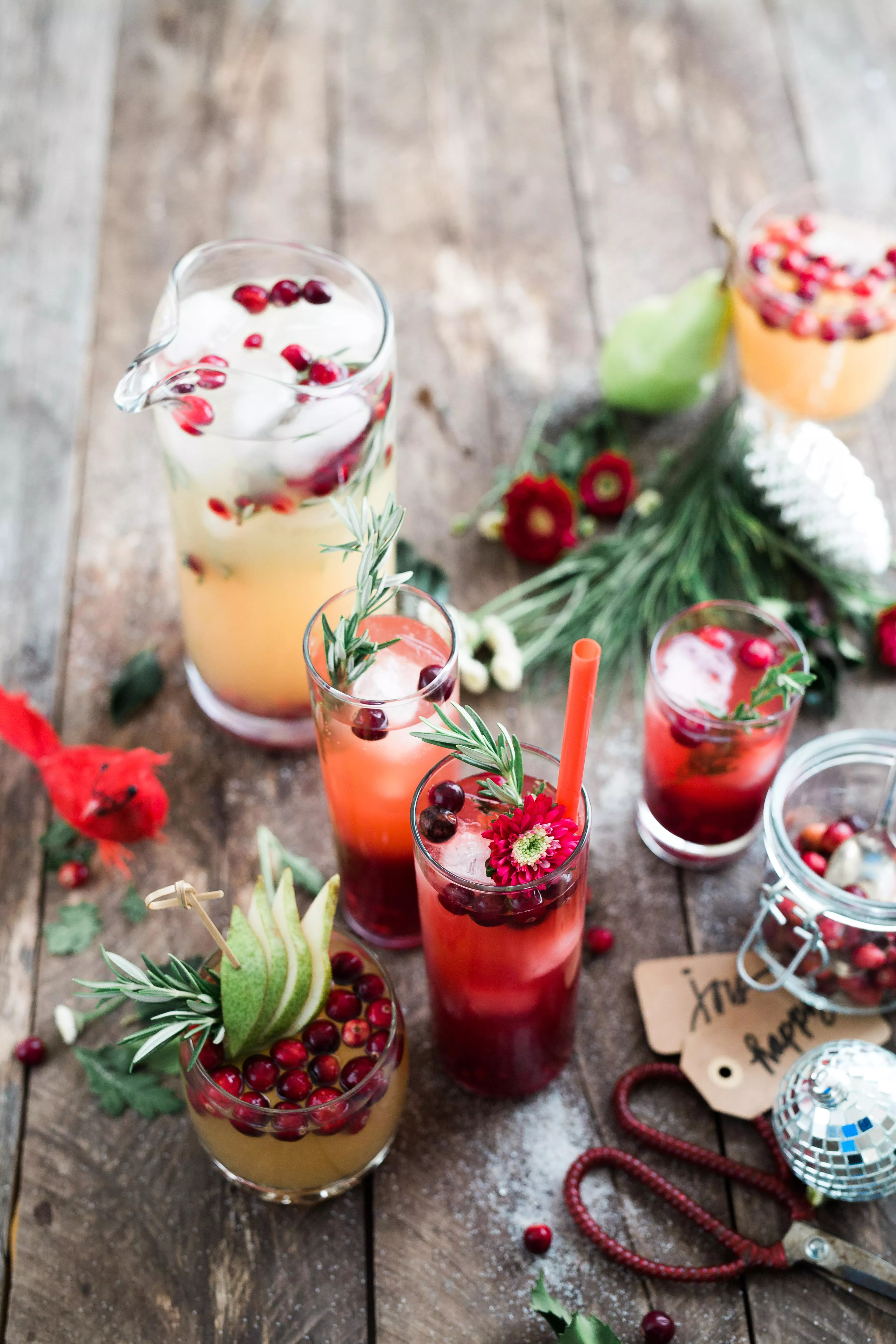 Evening around the campfire - cooking, drinking, relaxing. There's plenty of logs, sticks and firelighters here, you just bring the food, drinks and fun.
Naked butler - we'll leave the searching to you - we've had one or two turning up at the farm house looking for the Yurts - they may be fit but they don't follow sat nav well ;)
Silent Disco - We have had several groups putting on silent discos
Get in contact if there's anything else you're thinking about and need any suggestions -we're happy to chat through any ideas.
and what can we do for food and drinks?!
For eating on site, we're happy for you to get your supermarket order to be delivered here on the day of your arrival - saving you needing to bring car fulls of food and drink, or do a massive shop when you get here.
As you'd expect there's plenty of BBQ's on site, the facilities barn has a regular kitchen for cooking up a big meal - or you could try some campfire cooking with our dutch oven plus the BBQ's and Prakti Stoves.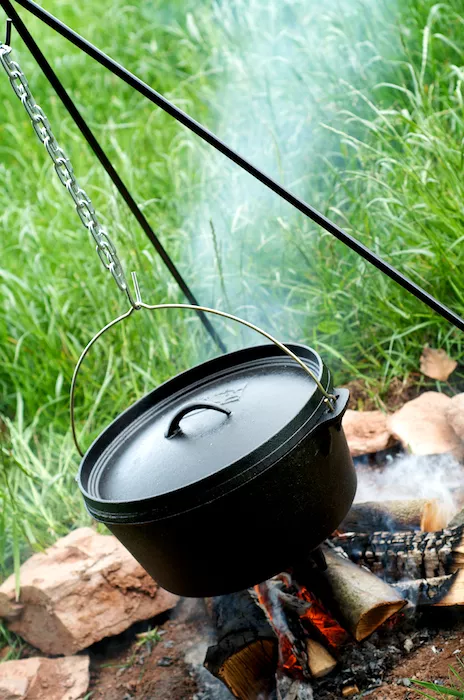 Of course there's local pubs and restaurants too.
We've got most of the local pub and restaurants covered on our eating and drinking page.
If you fancy meeting the locals, we're also only about 15 mins into Taunton town centre, which is a small town, but has all the usual suspects of restaurant chains and pubs, and some gems like mint and mustard or mattancherry.
We've also had groups order meals in from outside catering companies such as Cook Taunton
We're almost there…..what's onsite?
Here at Somerset Yurts we have 5 yurts, 1 geodesic dome, and 2 safari tents (as of 2023) - sleeping approx 4 people per tent so a total of 32 ish hens (we're flexible on numbers and can accommodate more with rollout mattresses and even extra Bell Tents, we're also happy to cater for smaller groups with exclusive site hire out of the main season - contact us if you are not sure!). More group FAQ's here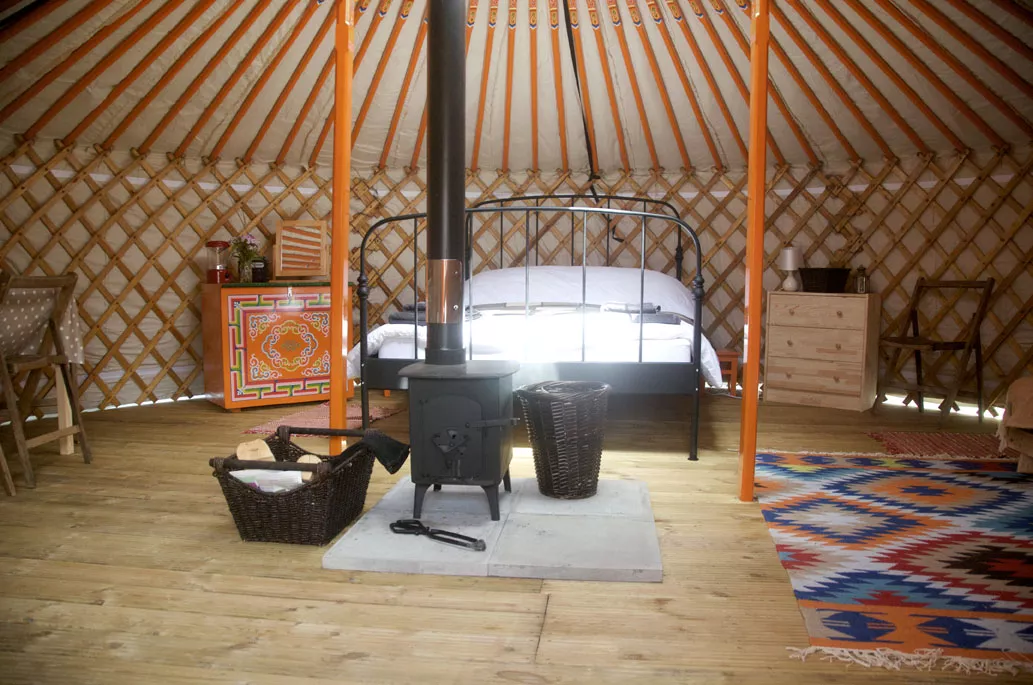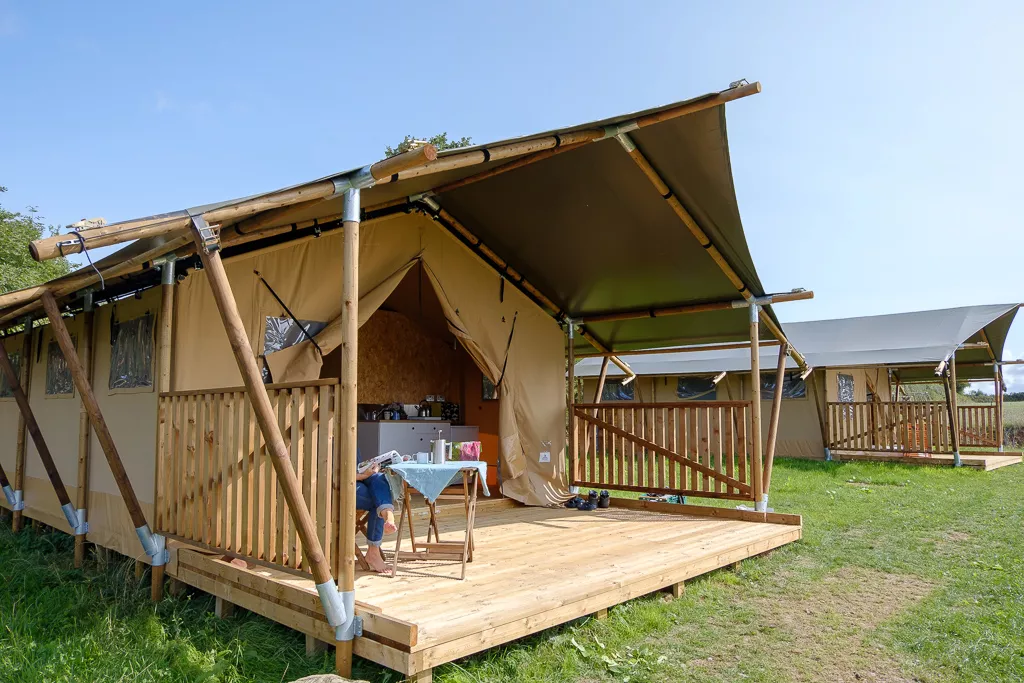 The tents all have double beds, and double futons for sleeping - plus table, chairs, chest of draws, woodburner, rugs etc - have a look at our accommodation page for more pics
As a hen party you get exclusive hire of the site so you can enjoy yourselves without any interruptions from any other groups.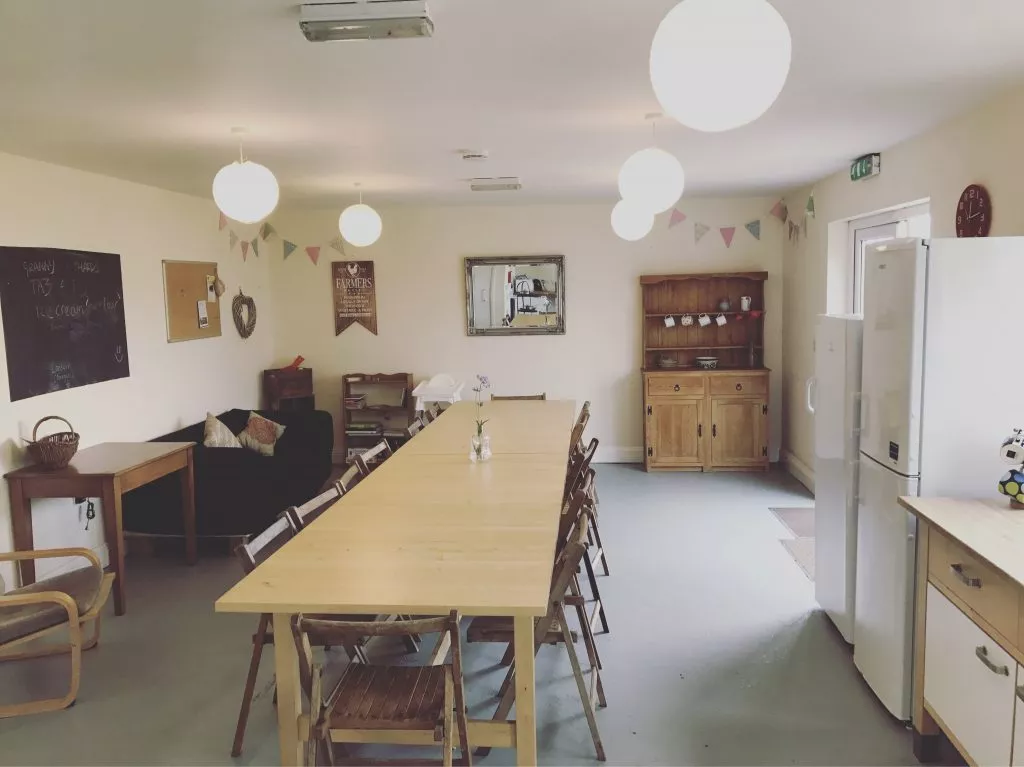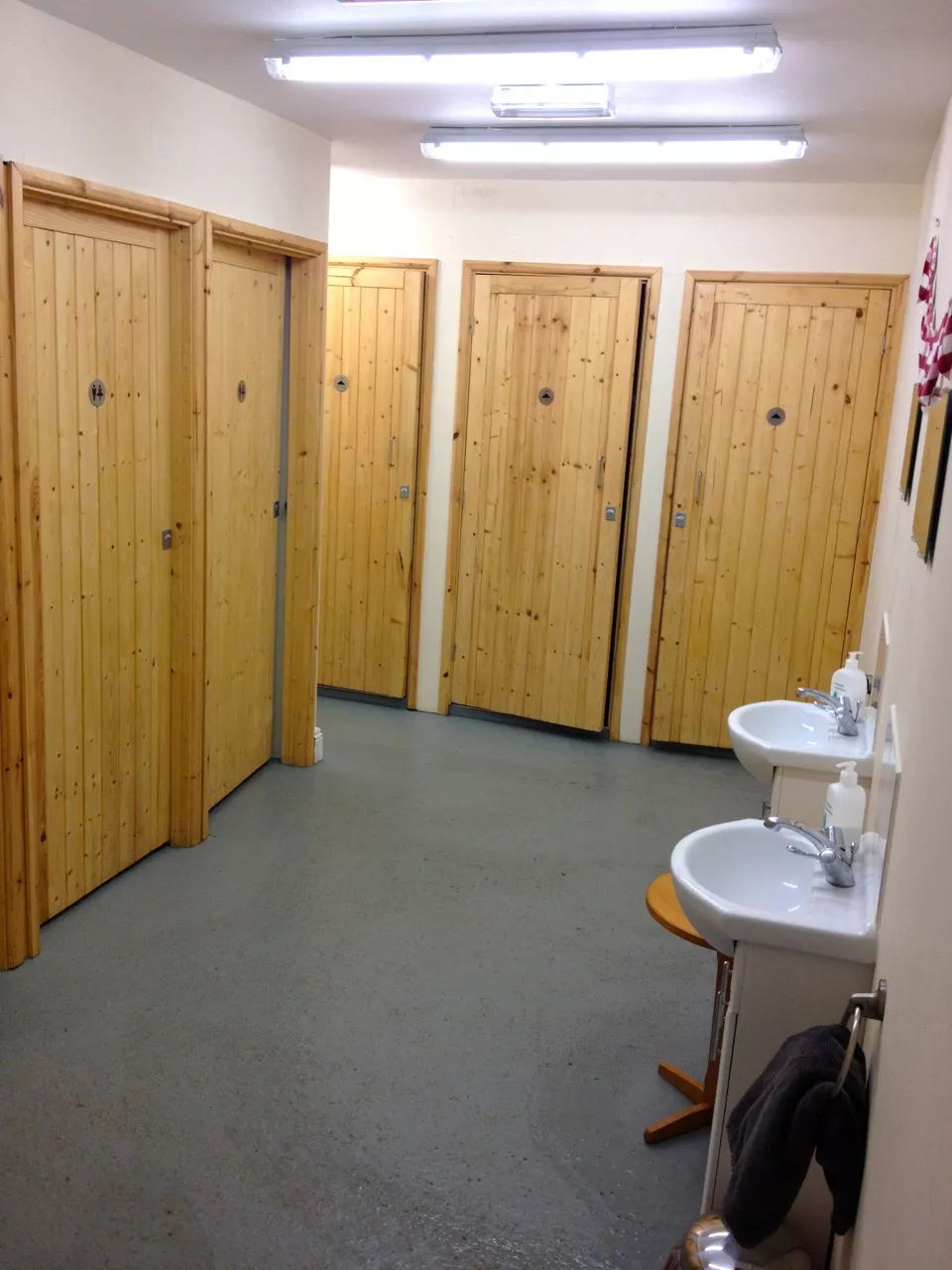 Awesome facilities barn, including a regular kitchen with everything you'd expect at home (pots, pans, plates, cutlery, fridges etc), a big table lots of seats, and plenty of "outside" undercover space if the weather doesn't play nice, proper loos, with nice hot power showers and plenty of parking.
A couple of simple example itineraries for you to start with for your weekend
Friday night: arrivals and drink - ice breaker quiz
Saturday morning: fry up and off to event organised by Exmoor Adventures
Saturday afternoon: back to the site, get the campfire and BBQ's going
Saturday night: BBQ food and Cocktail lessons
Sunday morning: chill out, late breakfast and departures
Or
Friday night: arrivals, drinks and games
Saturday morning: chilled out morning, walk to the pub for lunch
Saturday afternoon: back to the site, to get crafting with the event you've organised with Crafts and Giggles
Saturday night: 50's themed meal with outside catering
Sunday morning: chill out late breakfast and departures
Or
Friday night: arrivals, drinks and games
Saturday morning: chilled out morning, hot tub, lunch brought in by Cook Taunton
Saturday afternoon: drinks, campfire, get ready for evening meal at Clavelshay
Saturday night: Restaurant Meal
Sunday morning: chill out late breakfast and departures
Or…... the choice is yours :)
We hope that's all been helpful - any questions, thoughts or comments please get in touch, email [email protected], phone us 07766 073461 or have a look at our booking page for availability.