If you're looking for a glamping holiday with your children this summer, and are wondering about days out and activities you could do from our glamping site a lovely place that's really nearby is Fyne Court.
We go there a few times most years with our kids (now 12,10 and 7).
I originally wrote this back in 2014 - and it all still stands true:
Me and the boys are working very hard this Summer, visiting our local attractions! Today's 'work' outing was a couple of miles up into the Quantocks, to the National Trust's Fyne Court. This really is a hidden gem, and fantastic place to visit, especially with children as there is so much to explore - and, it's FREE! Yay :)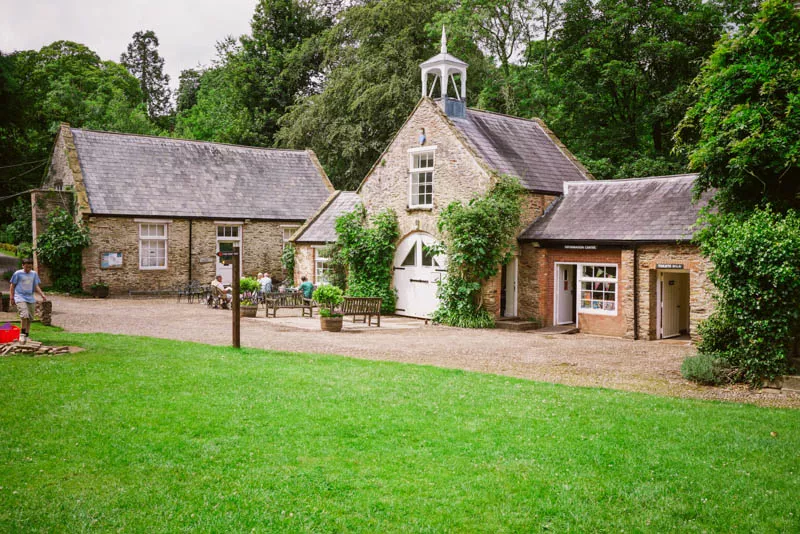 The estate was originally home to the Crosse family who lived there until the house was destroyed by fire in 1894. While exploring the place, you can discover more about how the fire started and where the house used to stand. You can also learn more about Andrew Crosse, Fyne Court's most famous resident, known as 'The Thunder and Lightening Man' by the locals!
Best of all though, there is so much for children to do, like climbing the big felled trees, building a den, pond dipping, or playing some of the games in the courtyard. The newly refurbished courtyard tea-room, is an added bonus with delicious cream teas, hot chocolate, cold drinks - and ice cream (a favorite with my two little ones!). It's also a lovely spot to take a picnic.
[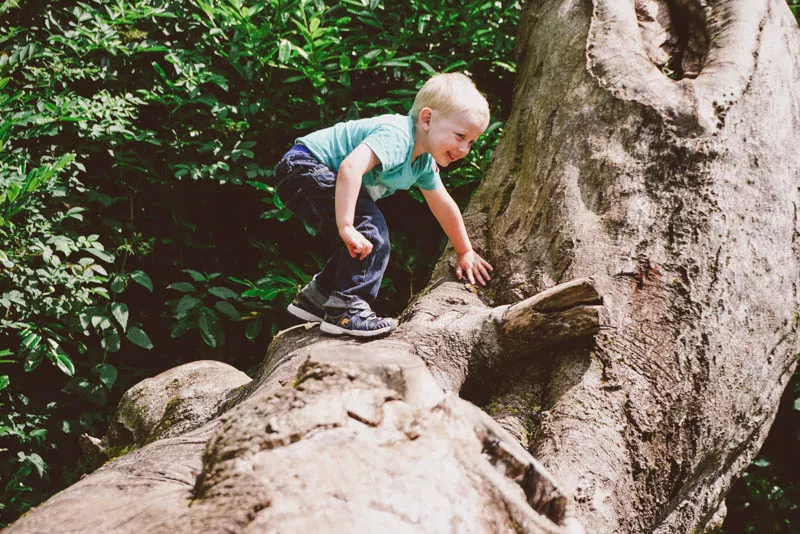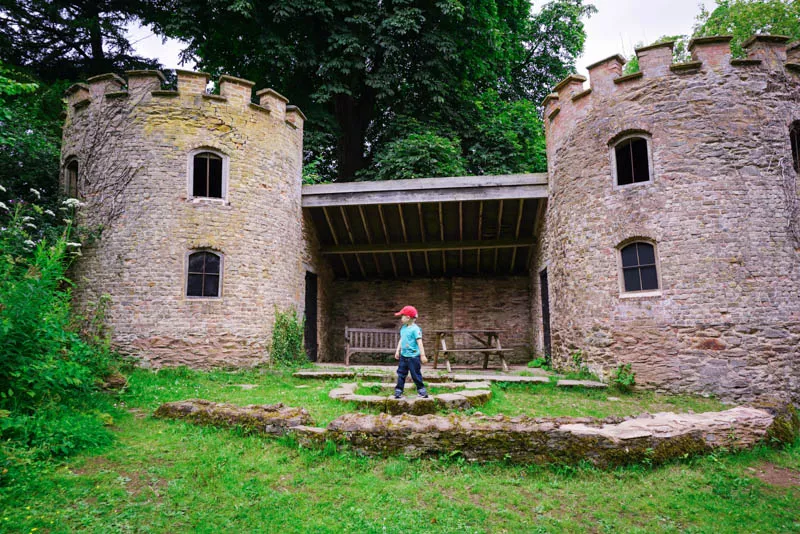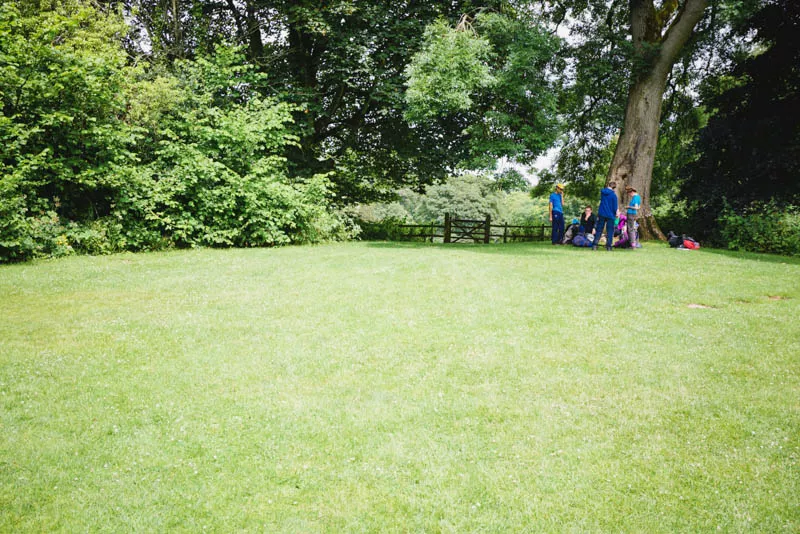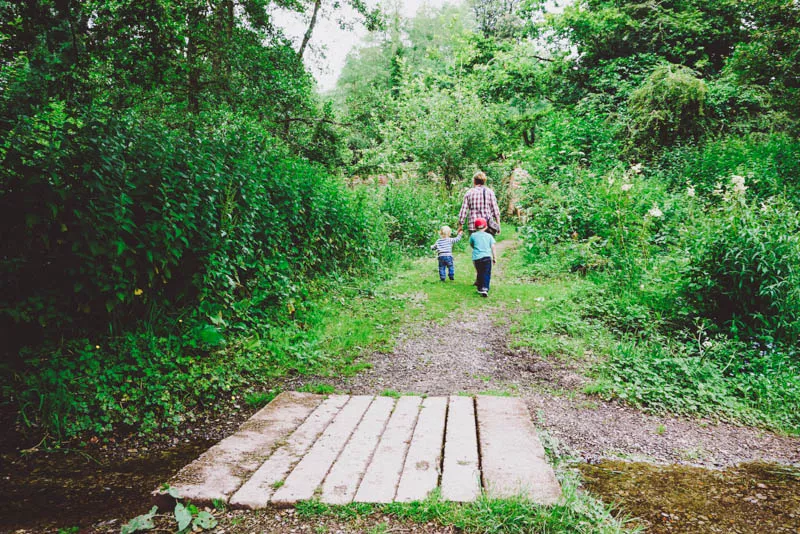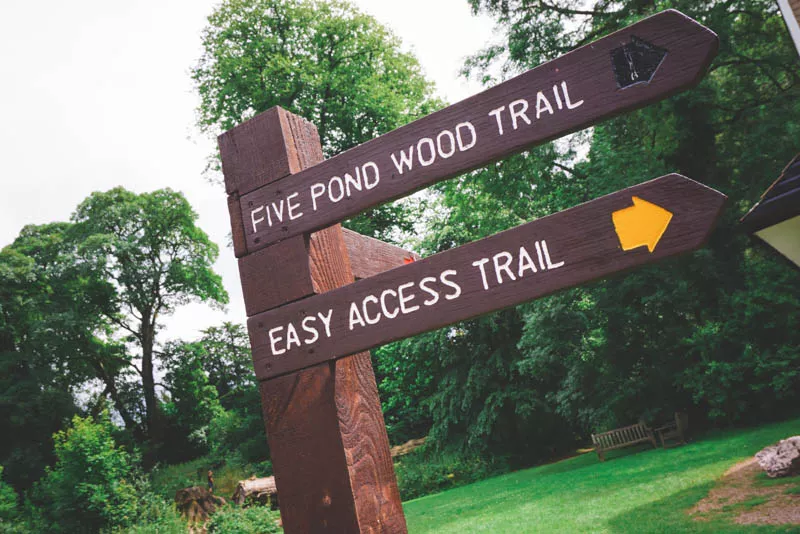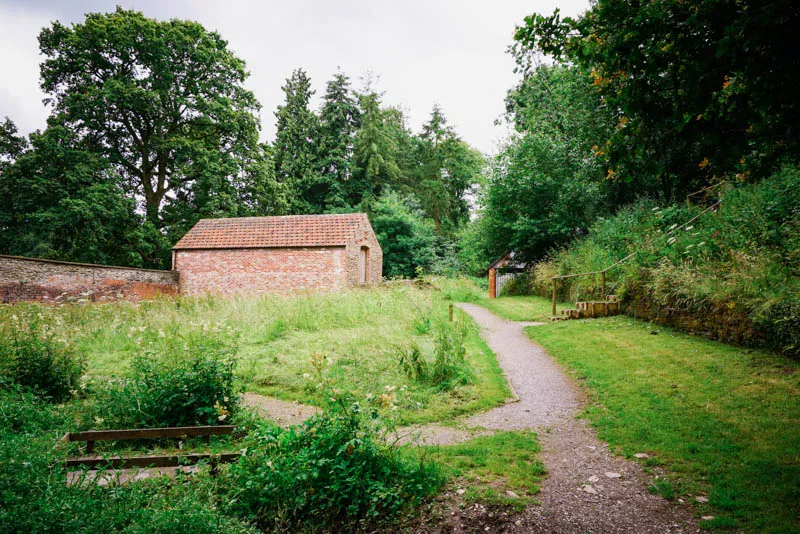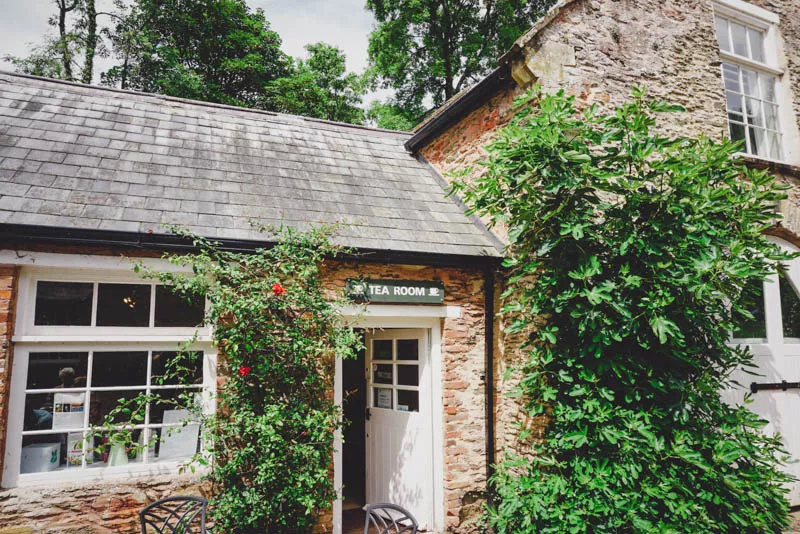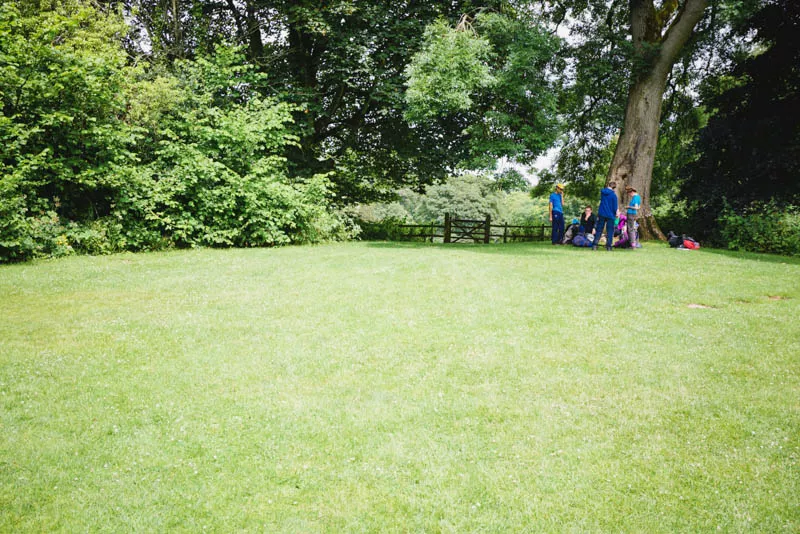 During the school holidays, you can take part in their Wild Wednesday's which are great fun for the kids! At only £2 per child, excellent value for a day out, too. They run from 10am to 2pm, and you can turn up at any time to join in.
Good to know:
Open dawn to dusk every day

Tea-room open 10.30 - 16.00 (closed Tuesday and Wednesday)
It's about 10 minutes from the Yurts so well worth a visit.
Postcode: TA5 2EQ