The Prakti Stove: Glamping Cooking with your family made easy
last updated: April 16, 2017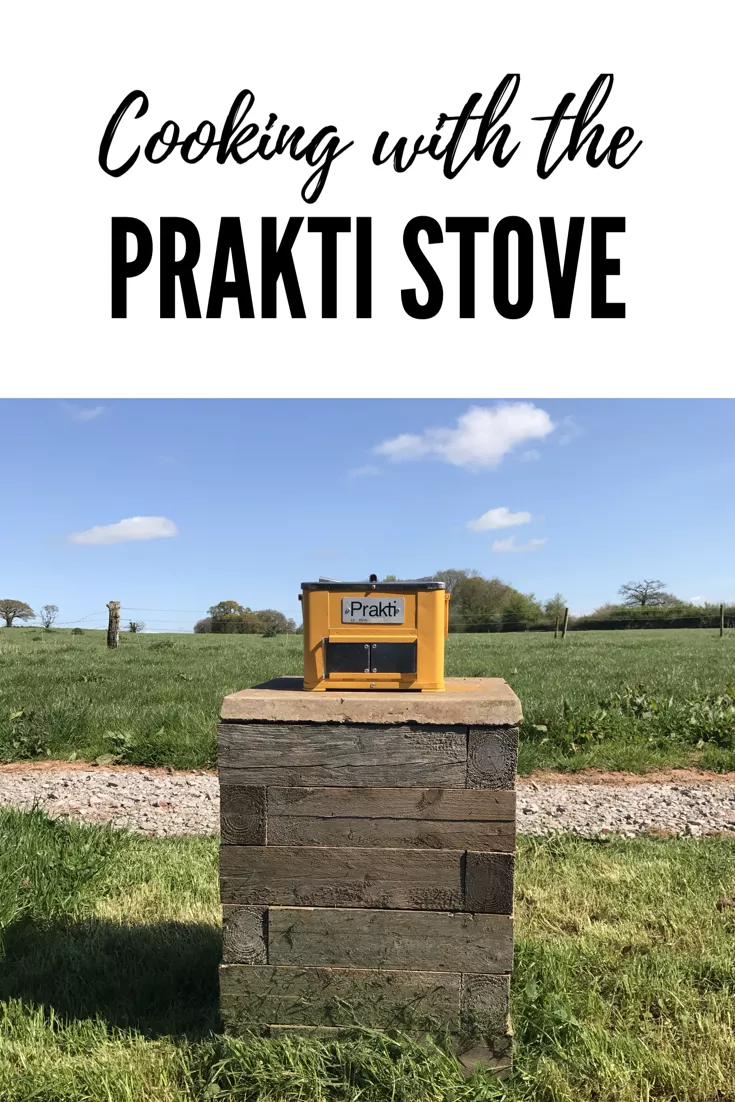 Let me introduce you to a really amazing bit of glamping kit that you will get to play with during your yurt holiday - the Prakti Stove.
We were really fortunate to have the UK distributors of this fab little product come and glamp with us a couple of years ago …
Continue reading >>
BBQ and Toasted Marshmallows!
last updated: July 04, 2014
There are a few perks to running our lovely glamping business :) We recently took advantage of an empty midweek evening, and let the children run free in the yurt and field, while we supped on some wine, cooked on the BBQ, and took in the views.
Once the yurt had …
Continue reading >>
Campfire Cooking
last updated: June 19, 2011
We received our lovely new Dutch Oven this weekend, and couldn't wait to test it out!
Mark made a small campfire and we hooked it all up ready to brown off some sausages for a little stew. I must say it was lovely to be sitting al fresco listening …
Continue reading >>