BBQ and Toasted Marshmallows!
There are a few perks to running our lovely glamping business :) We recently took advantage of an empty midweek evening, and let the children run free in the yurt and field, while we supped on some wine, cooked on the BBQ, and took in the views.
Once the yurt had been thoroughly explored, it was time to hit the yurt field!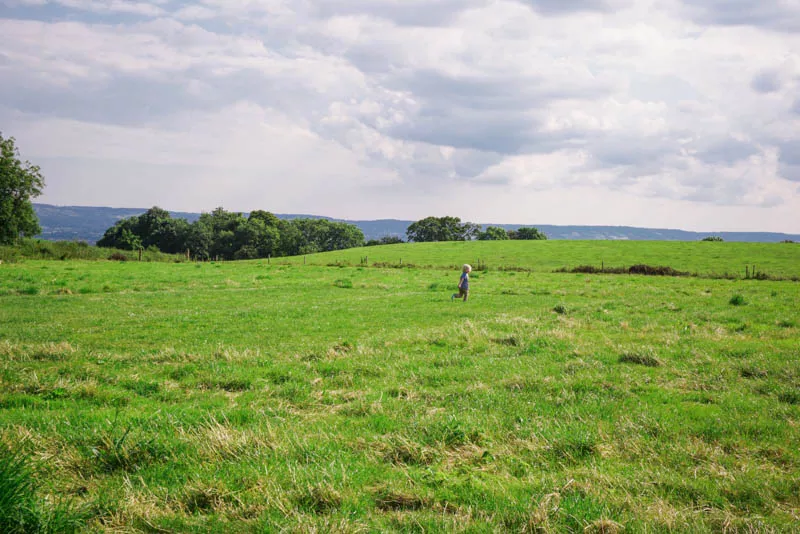 A speck on the horizon for a while!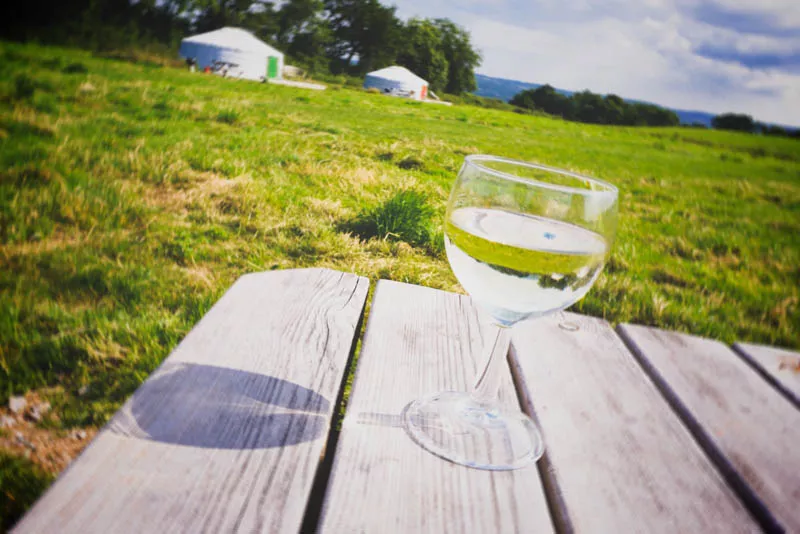 A lovely glass of wine for me, while Mark lit the BBQ with our locally sourced and coppiced charcoal.
Yummy toasted marshmallows on the dying embers of the coals were enjoyed by all!! :)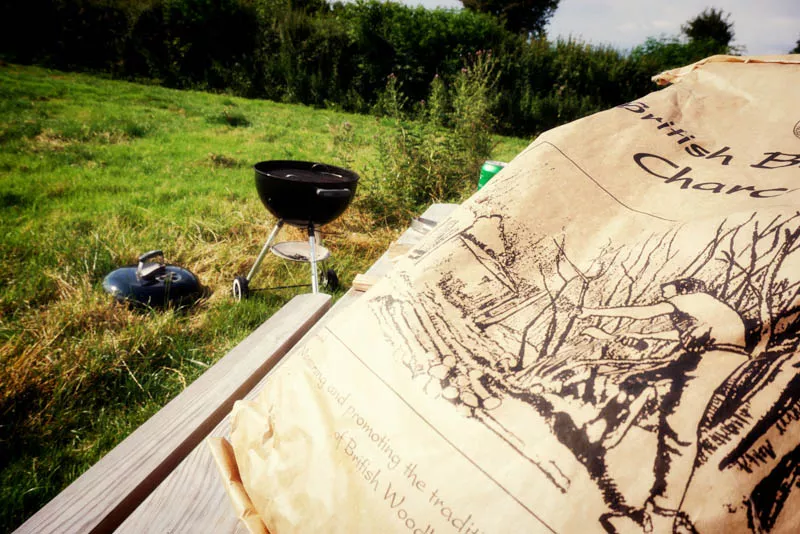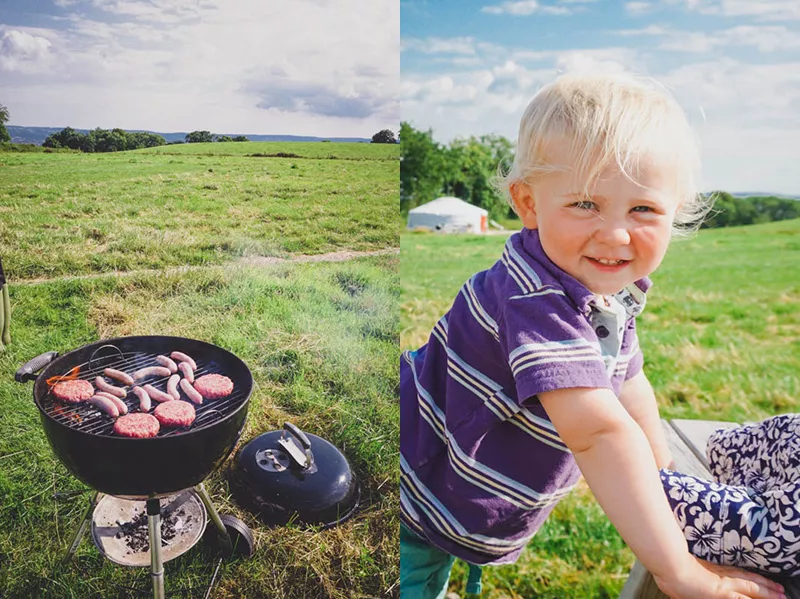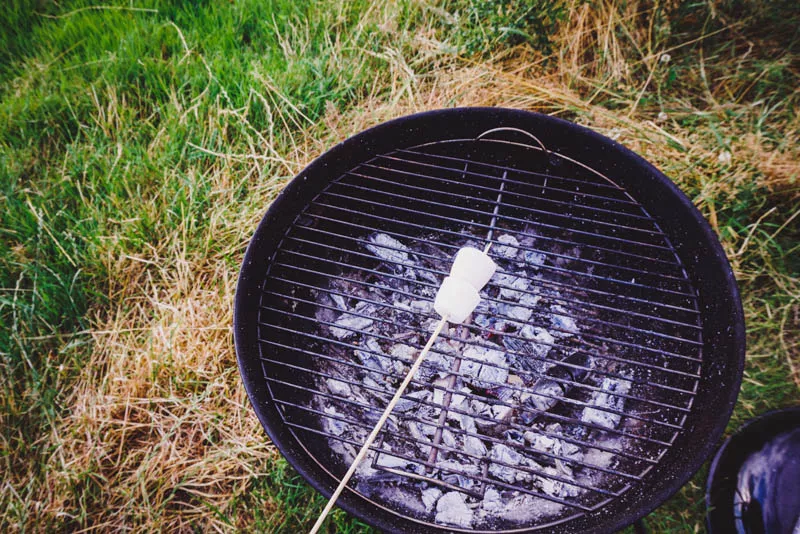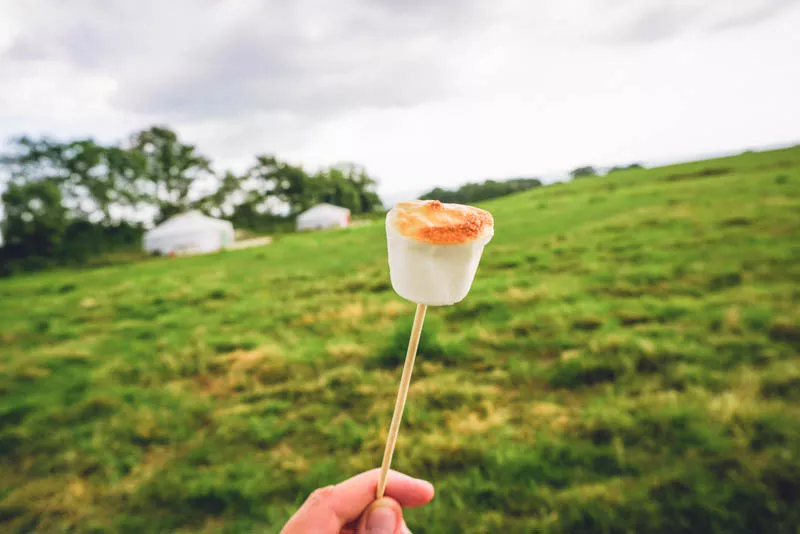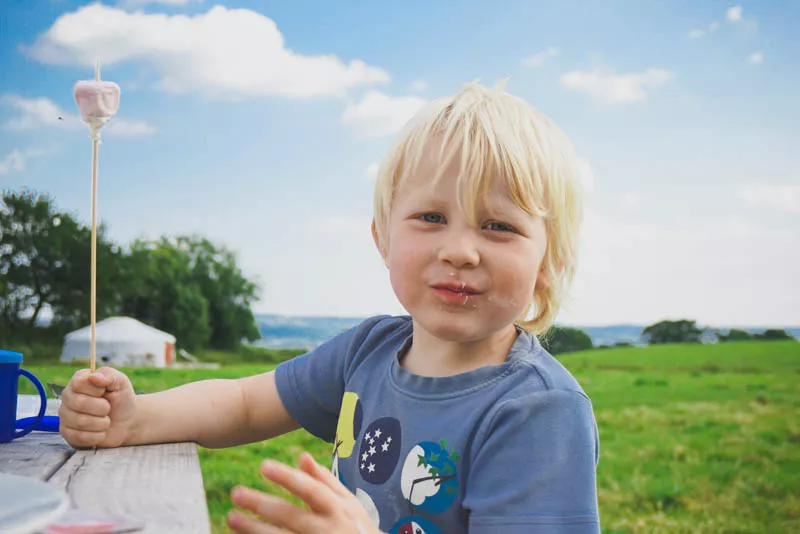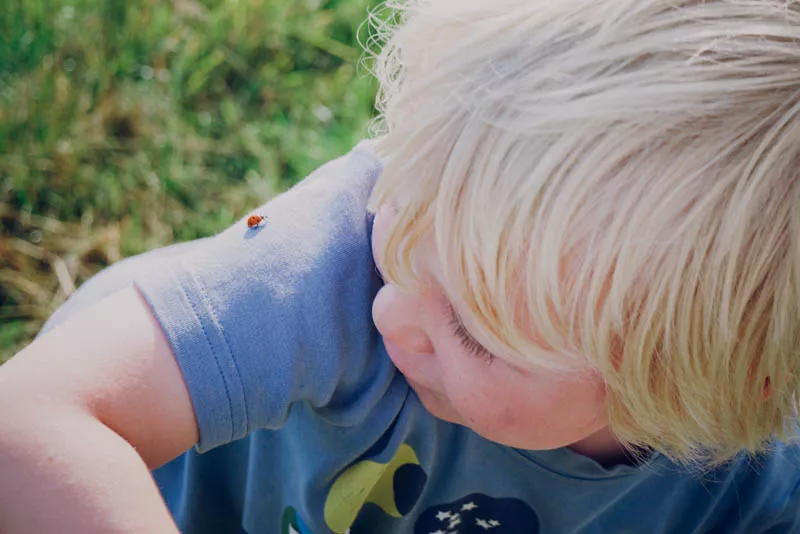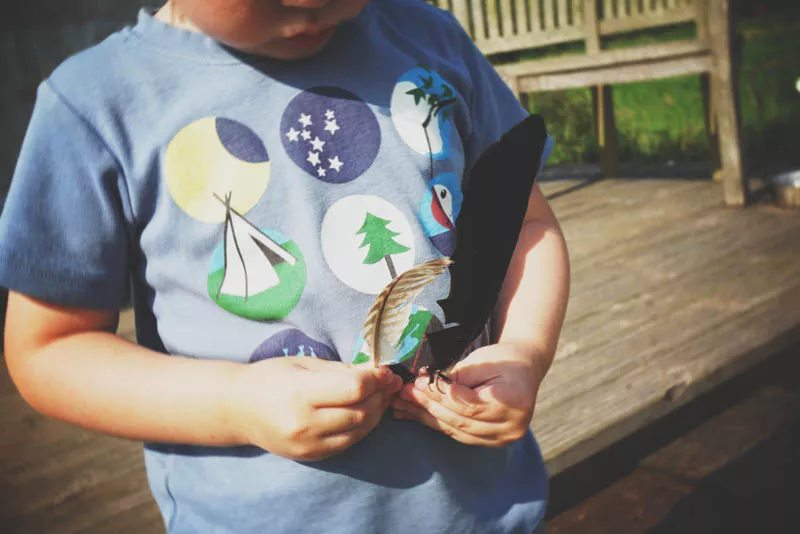 If you like the look for that and would like to come and stay with us, have a look at the availability for our yurts, lodges or dome