Fossil Hunting at Kilve Beach
If you're staying with us with your family and kids and are looking for ideas for days out - a great option is the North Somerset coast. Only around a forty minute drive from the glamping site, will get you to the stunningly rugged North Somerset coast. Even on an overcast and windy day, the kids absolutely love getting to the beach and the adventure and excitement of fossil hunting!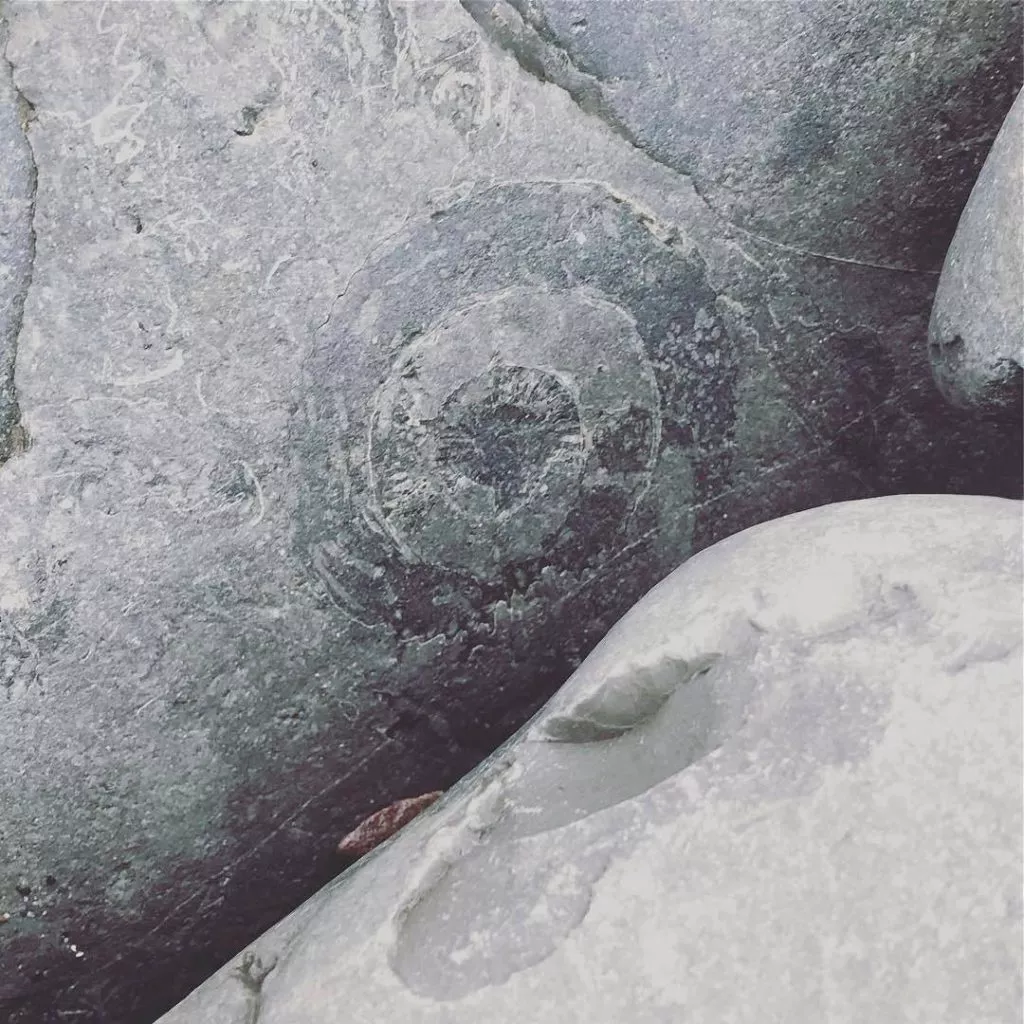 We managed to find a fair few fossils on large rocks, but will definitely be returning for a longer visit next time to look for some smaller ones. A really great place to take the children to fossil hunt, get some sea air and splash in rock pools!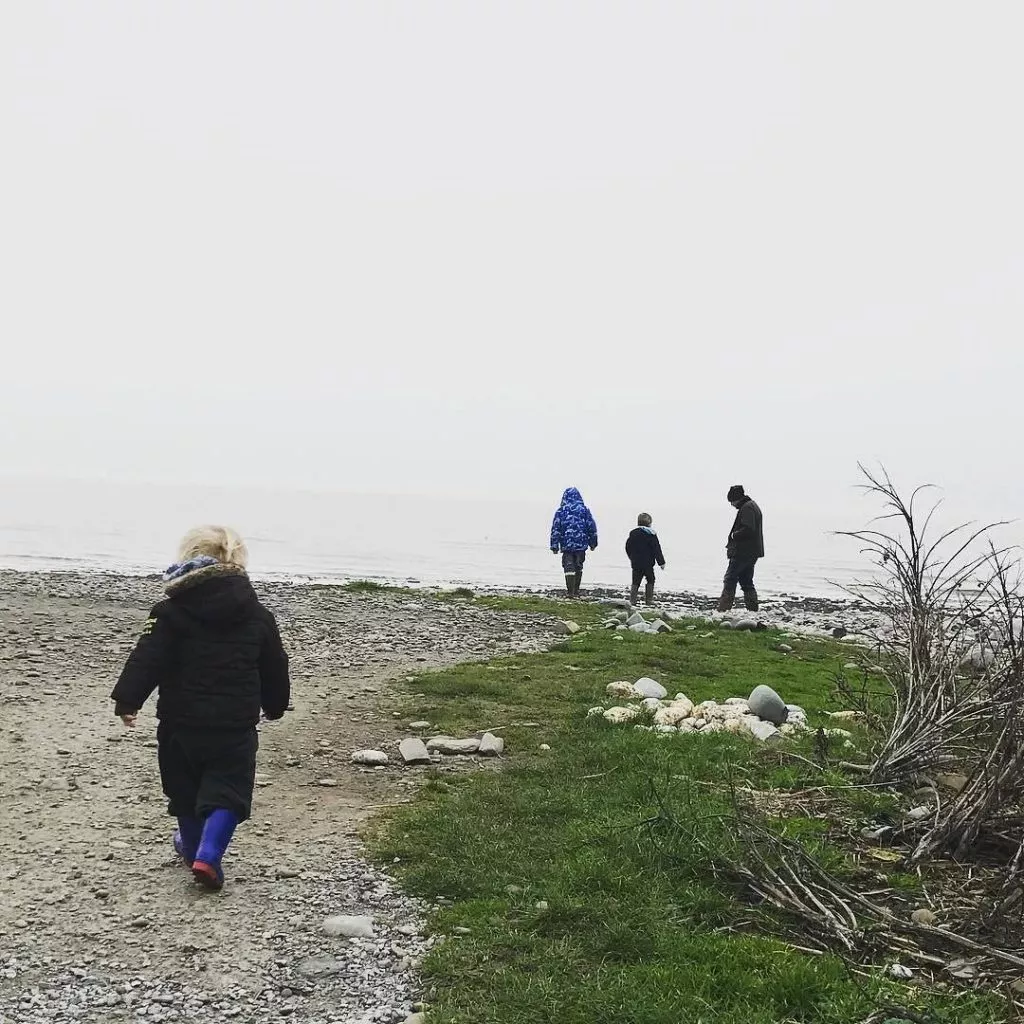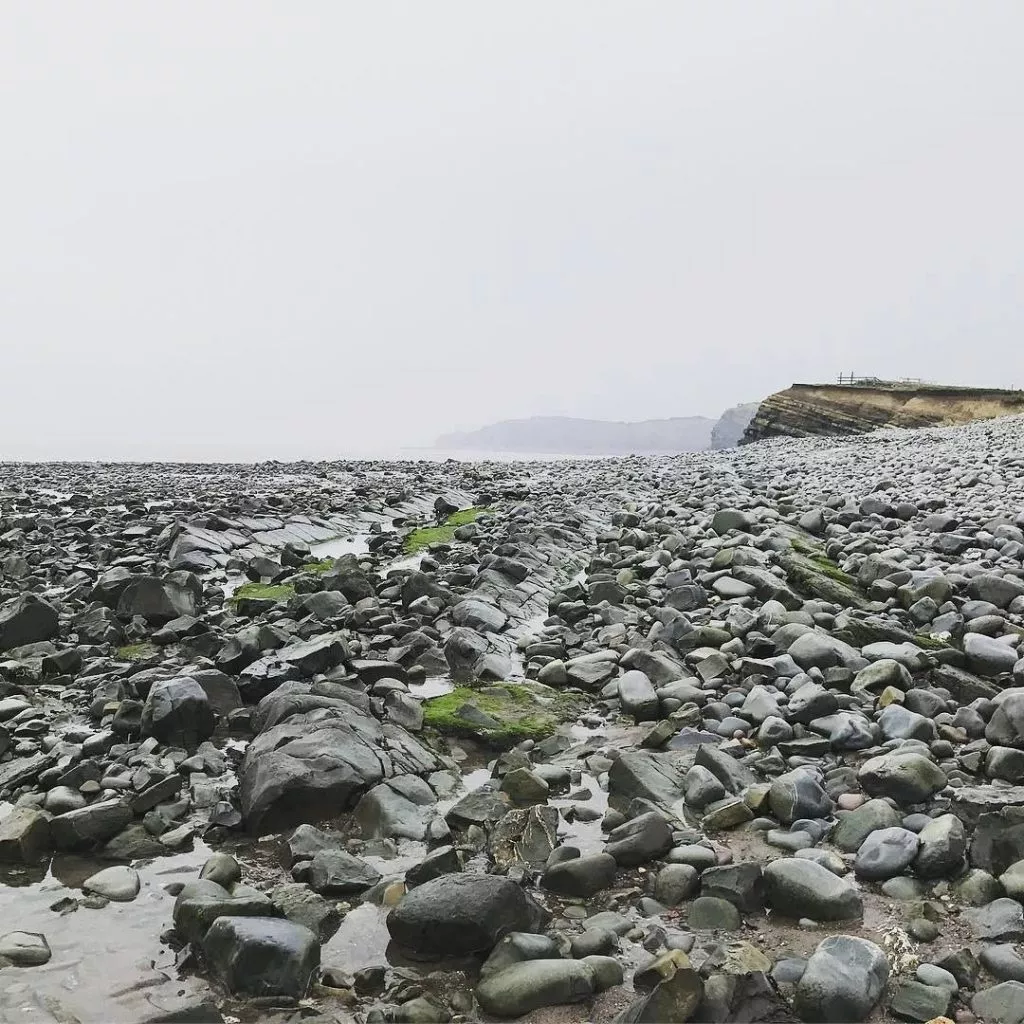 Information:
postcode - TA5 1EG
There's bit more information about the Beach on the Beach Guide
It is really rocky so not great for small toddlers, you'll be carrying or picking them up lots (as we were with our 18 month old!) - but great fun hunting for fossils for 5 plus year olds :)
There's a really nice "green" overlooking the sea as you get to the beach, if you're thinking of taking a picnic.
If you'd like to come and stay with us and check out the beach yourselves, have a look at our booking and availablity page