Out and about the Quantocks
Having grown up here I tend to take the surroundings for granted, but want to make sure we do justice in promoting the Area of Outstanding Natural Beauty (AONB) which the farm borders.
So this morning I thought I'd see how long it took to get to a couple of points on the Quantocks from our farm when I was in the car picking up some bits from a friend.
I was at Cothelstone Hill car park within about 8-10 mins (could have been quicker but had to reverse for a BT van that got in my way :) ), I started walking as I wanted to get a photo from the top, but quickly realised I wouldn't make it to the next point I wanted to get to…and be on time for my morning meeting….so onward, and I was then at Lydeard Hill Car Park (not that many cars at 8.15 this morning…in fact only me) in another 5 mins or so.
I tried to take a panoramic film on my phone, but it didn't really do it justice....but here it is to give you an idea (much more spectacular in real life!):
https://www.youtube.com/embed/J6UnbQY9kb0
Here's a couple of camera phone photos from there – Exmoor ponies on the Quantocks: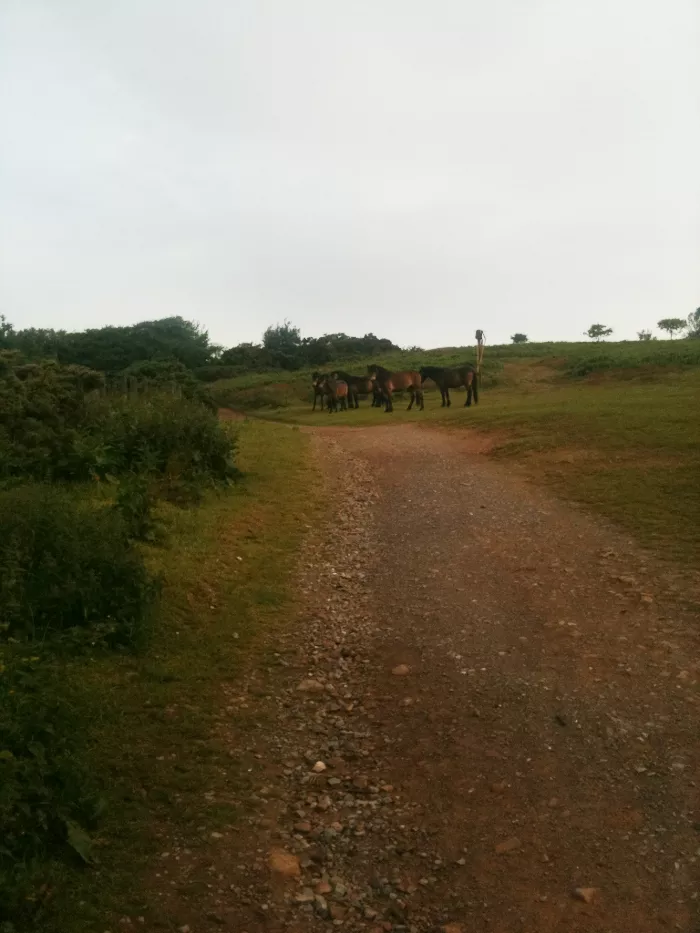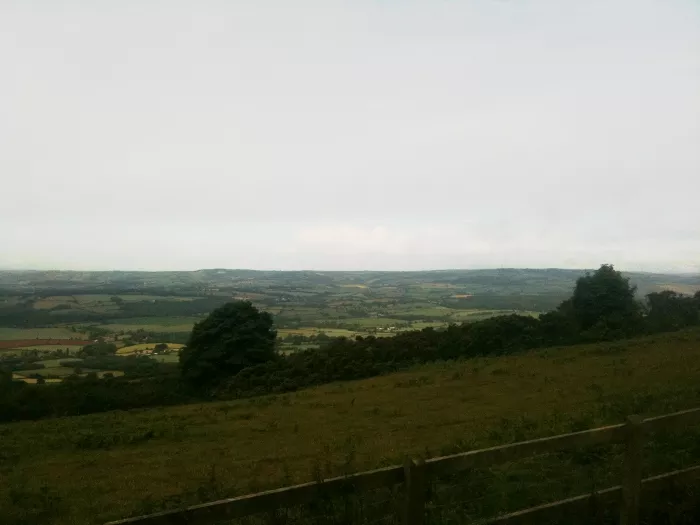 There's a useful list of walks on the Quantocks here well worth a 15 minute drive for a quick (or slow :) ) walk in some stunning countryside.
and back to the Yurts :)